Top 5 Most Beautiful Mystery Girls In IPL History Ever: IPL (India Premier League) is the most awaited cricket tournament in India.
Cricket is the most loved sport in India. Day by day IPL fever is increasing in the whole world. Even In tier-1 countries like the USA, Europe, Canada, UK viewership is increasing.
Do you know what is the power of Social media?
Here is proof that how IPL Cameraman can change your life instantly.
Top 5 Most Beautiful Mystery Girls In IPL History Caught By Cameraman
1. Malti Chahar
Malti Chahar is the most beautiful Girl caught by IPL Cameraman.
Malti Chahar is one of the famous mystery girls during IPL.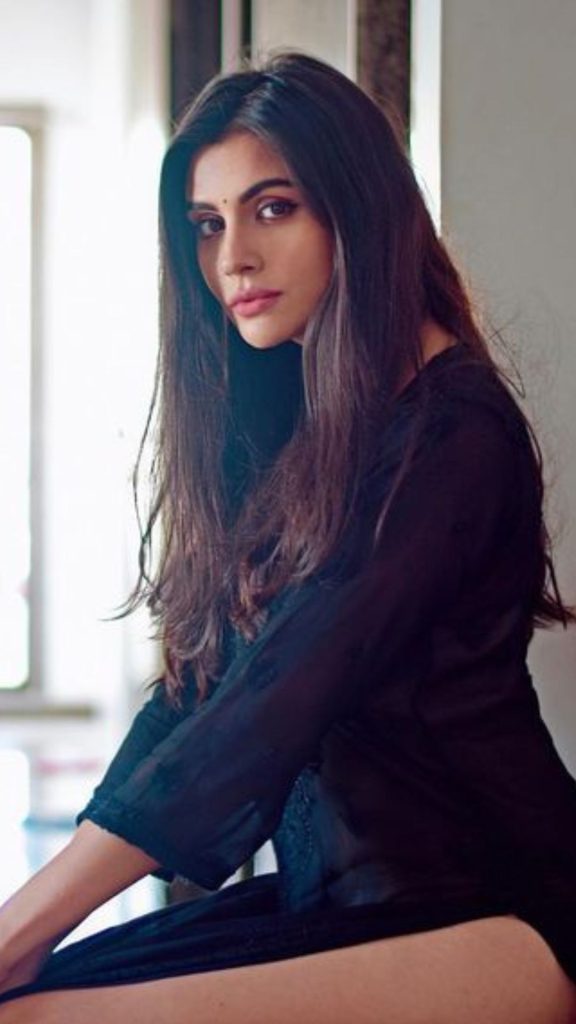 She was spotted in 2018, during the CSK match and she become viral overnight.
After the end of the season, reveals that Malti Chahar is the sister of Bolwer Deepak Chahar.
2. Aditi Hundia
During the final match in 2019, this mystery girl was caught by the IPL Cameraman. She also looks pretty. She becomes an overnight star.
3. Deepika Ghose
In IPL Season 2019, This mystery girl namely Dipika Ghose becomes an overnight star. She cheered the RCB team.
4. Riana Lalwani
In 2020, Riana Lalwani was seen during the match between Mumbai Indians and Kings XI Punjab. This girl makes the headlines during the match. Her meme becomes viral overnight.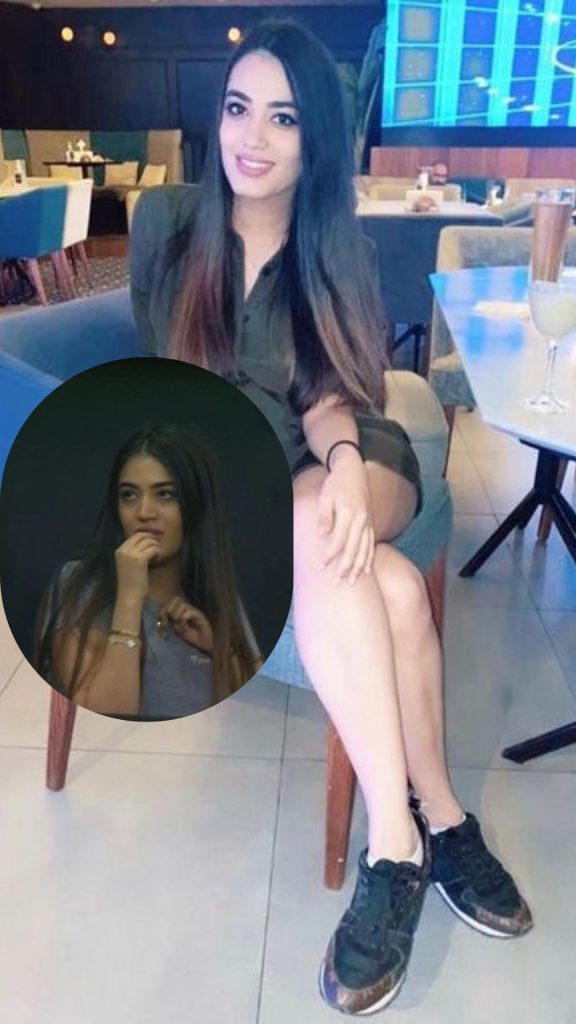 5. Kavya Maran
Kavya Maran is seen supporting the Sunrisers Hyderabad team in every IPL. Kavya Maran is the daughter of Kalanidhi Maran.
Other Articles You May Like:
Reality Of Babar Azam Leaked Videos
Ruturaj Gaikwad 7 Sixes In One Over
For breaking news and live news updates, like us on Facebook or follow us on Twitter and Instagram, Google News. Subscribe us – All news Online News Channel