MS Dhoni IPL Retirement: After Winning the IPL 2023, Everyone is thinking is this the last IPL of Dhoni?
MS Dhoni's heartbreaking moment after winning this season.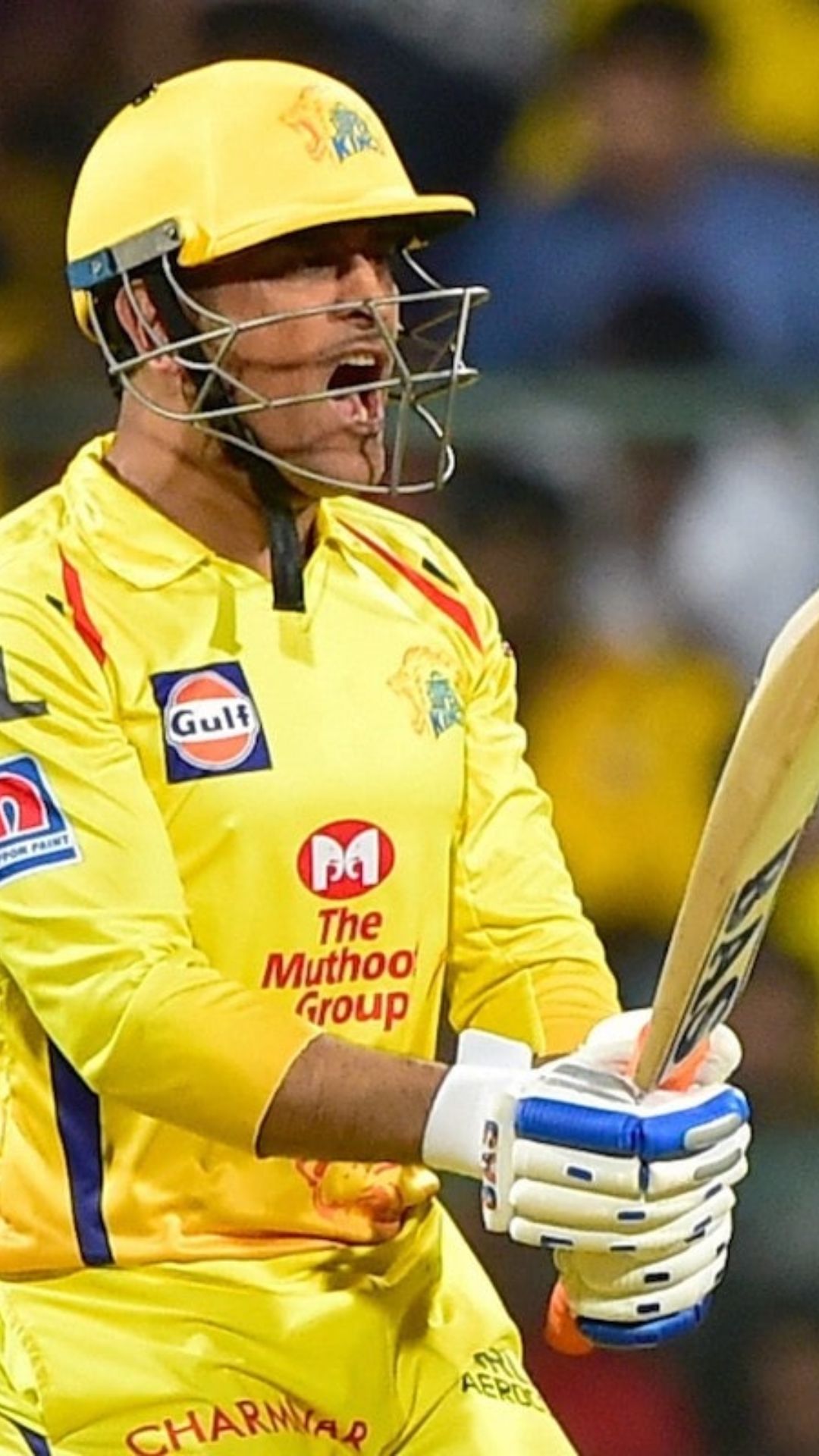 MS Dhoni IPL Retirement News
India won 2 world cups under Dhoni's captaincy.
Chennai Super Kings (CSK) won 5 IPL titles Under Dhoni's Captaincy.
After winning IPL 2023, MS Dhoni announced He is still not ready to retire.
During the interview after the match, Dhoni said: " This is the best time to announce my retirement."
But still, I am not ready for the retirement. After working hard for 9 months and trying to play IPL, it is a gift for me.
The answer to Dhoni's retirement from IPL is Big No. As MS Dhoni Said he is not ready for retirement.
After hearing this, CSK and MS Dhoni's fans are eagerly waiting for MS Dhoni's IPL 2024.
FAQ
Will MS Dhoni Play IPL 2024?
Still, MS Dhoni has no plan to get retired. So Dhoni will play in IPL 2024.
Other Articles You May Like:
The Most Beautiful Female Anchor In IPL 2023
Top 5 Most Beautiful Mystery Girls In IPL History
Best 11 Photos Of MS Dhoni's Ex-Girlfriend
For breaking news and live news updates, like us on Facebook or follow us on Twitter and Instagram, Google News. Subscribe us – All news Online News Channel