Indian Railways starts the passenger train operations from 12th May, 2020.
Indian Railways announced that it plans to gradually resume the passenger train operations from 12th May, 2020. The train services will initially begin with 15 pairs of trains or with 30 journeys from Tuesday.
Online bookings for reservations were scheduled to begin today from 4 pm via IRCTC website or application. However, due to heavy traffic on the site, the website has been down since.
What will you get to travel by Special Train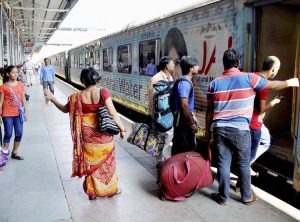 Train service is being started for ordinary passengers after exactly 48 days. All types of passenger trains are cancelled since March 25 due to Coronavirus.
Now in the midst of lockdown, Railways has decided to run 15 special trains from May 12.
Trains will run from New Delhi Railway Station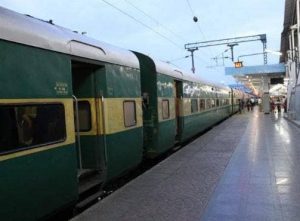 Railways said that all these 15 trains will run from New Delhi Railway Station on May 12, running from New Delhi, these trains Dibrugarh, Agartala, Patna, Bilaspur, Ranchi, Bhubaneswar, Secunderabad, Bangalore, Chennai, Thiruvananthapuram, Madgaon, Mumbai Central, Ahmedabad And Jammu will reach Tawi.
Air condition (AC) coaches Only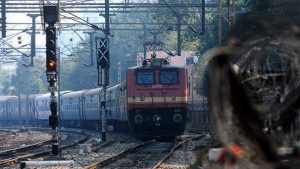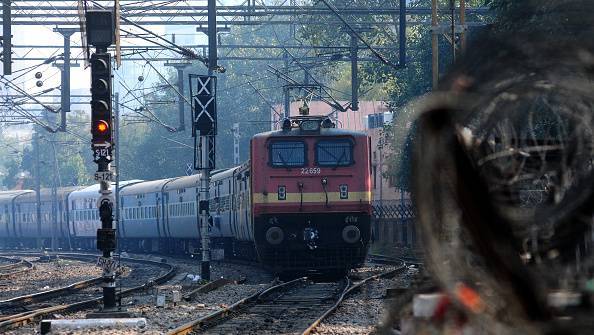 All these trains will have only air-condition (AC) coaches, that is, it will not have sleepers and general coaches.
Talking about the rental, no information has been given about it.
At the same time, the railway says that social distancing will be followed, so if the passengers are less in the train, then the fare will be slightly higher.
Ticket Charges equivalent of Rajdhani Express
According to an estimate, passengers travelling on these special trains will be charged the equivalent of Rajdhani Express.
At the same time, due to the coronavirus, facilities will not be available inside the coach as before.
To prevent the spread of infection, the Railways has prepared a chart.
Take a Blanket
Before leaving the house, keep the things of the facility available in the train with you. Such as blanket, bedsheet, oil and pillow.
Because to prevent infection, you will not get these facilities in AC coach at the moment.
If you can travel without a pillow, then do not carry it unnecessarily.
Pantry facility will not be available
Apart from this, the pantry car facility will not be available in these trains.
However, the passengers' food will be provided from the base kitchen of the railway.
That is, many major stations of IRCTC have base kitchen facilities from where the packaged food will be delivered to the passengers.
Those who sell biscuits, cold drinks or snacks will not come in the coach.
Mask is compulsory at Railway Station
Therefore, if you can take food from home, then it will be better, because it is necessary to avoid corona infection.
Also take biscuit-snacks from home. Take full care of social distancing in the train.
Apart from this, wear a mask and leave the house, as well as make sure that the Arogya Setu app in your mobile is working correctly.
The train will not stop at every station
Another special thing is that this train will not stop at every station. Like Rajdhani trains, they will have very few stops.
So before making tickets, gather information about the stoppage. Railways said that passengers should reach the railway station an hour before to travel by this train.
Therefore, after reaching the railway station, enter the coach only after the thermal screening test.
How will the reservation happen on IRCTC?
Booking for reservation on these trains will start at four o'clock this evening, the booking will be done only through the website of IRCTC.
Only valid reserved ticket holders will be allowed to enter the railway station.
If a passenger is found to have symptoms from the virus during the investigation at the station, then he will not be allowed to travel.
Check PNR Status
PNR Status
To check your PNR Status of your Ticket.
Get the Latest and Breaking News, Entertainment News, Technology News, Sports News Like Cricket, Government Jobs Alert, Government Results and Health & Fitness News here.