7 Bollywood Actors Who Died At Young Age
1. Jiah Khan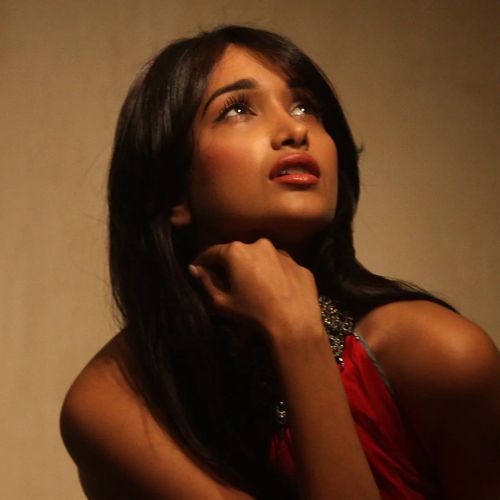 One of the most mysterious and sensational suicides is the Jiah Khan Suicide case. Jiah Khan passed away in 2013. She was just 25 years old when she died. Sooraj Pancholi was allegedly in a relationship with Jiah Khan.
2. Madhubala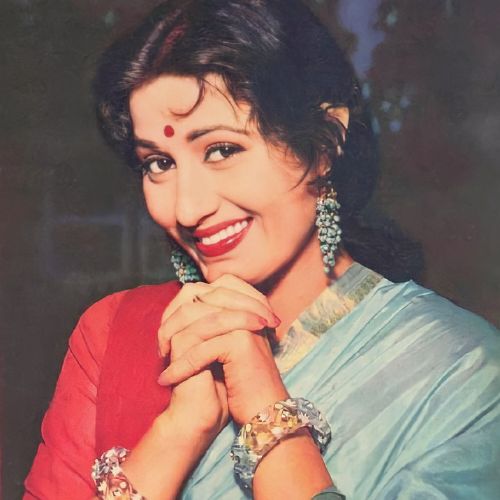 Madhubala was one of the most beautiful actresses in Bollywood in her Era. Madhubala passed away in 1969 at the age of 36 owing to some long-standing medical complications of the heart and lungs.
3. Sushant Singh Rajput
Everyone is shocked when Sushant Singh Rajput attempts suicide. Still, no one knows why Sushant does this. one of the finest and most popular self-made actors in Bollywood of his time. He was just 34 when he died.
4. Smita Patil
Smita Patil is also the finest actress of her Time. He married Raj Babbar. During her pregnancy, She died because of childbirth complications while giving birth to her son Prateik Babbar.
5. Meena Kumari
The Tragedy Queen of Indian cinema and one of the legendary of female actors to have graced Bollywood, Meena Kumari died at the young age of 39. She passed away of liver cirrhosis in 1972, a medical condition that stemmed from her tremendous alcohol addiction.
6. Divya Bharti
One of the immensely popular of female actors in Bollywood of her time, Divya Bharati also died very young.
At the time of her death in 1993, Bharti was just 19 years old.
7. Guru Dutt
Among the most legendary of actor- director- producers Bollywood has ever witnessed has been the phenomenal Guru Dutt.
He died from an overdose of sleeping pills, which might have been a suicide or an accidental death.
Other Articles You May Like:
Have You Seen Nithya Shetty's Sizzling Bathtub Video
Why Ashneer Grover's Wife Upset With Mouni Roy's Bikini Pics?
For breaking news and live news updates, like us on Facebook or follow us on Twitter and Instagram, Telegram, Google News. Subscribe to us – All news Online News Channel