Best Roles Of Elizabeth Olsen: No introduction need for Elizabeth Olsen. Her popularity increased after Marvel's movie Avengers: Age of Ultron.
On her birthday special, let's know the top 5 best roles of Elizabeth Olsen.
Top 5 Best Roles Of Elizabeth Olsen
1. Leigh Shaw (Sorry for Your Loss)
Elizabeth plays the role of Widowed Leigh Shaw in Sorry For Your Loss. She played a woman after losing her husband.
2. Taylor Sloane (Ingrid Goes West)
Ingrid Goes West's story is about social media influencers. Taylor Sloane is actually an Online celebrity.
3. Martha (Martha Marcy May Marlene)
It is actually her big role in the movie. She played extremely well as Martha's role in the movie.
4. Natalie Hanson (Jane Banner Wind River)
She played an FBI agent in the Wind River Movie.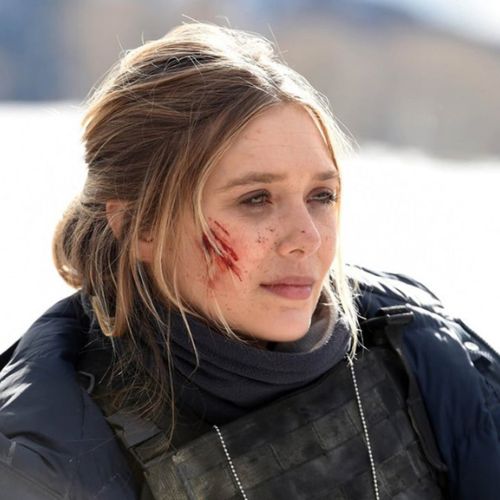 5. Wanda Maximoff (MCU Avengers)
Finally, She becomes the best character in the MCU universe. Her popularity becomes insane after she plays Wanda in Marvel's movie.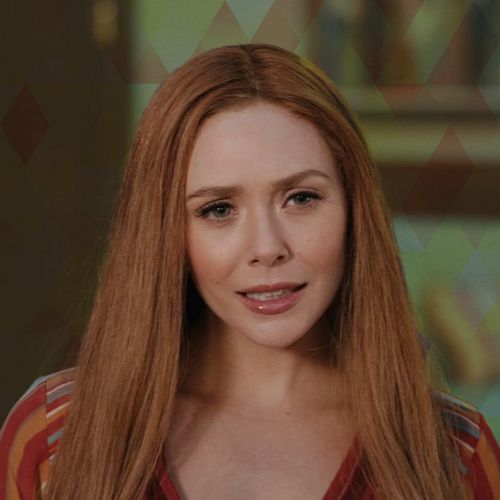 Other Articles You May Like:
Who is Stronger Between Doctor Strange And Wanda?
For breaking news and live news updates, like us on Facebook or follow us on Twitter and Instagram, Google News. Subscribe us – All news Online News Channel
Get the Latest and Breaking News, Entertainment News, Technology News, Sports News Like Cricket, Government Jobs Alert, Government Results and Health & Fitness News here.