Forbs Highest Paid Celebrity in the World: American media personality Kylie Jenner has been crowned as the highest-paid celebrity of 2020 by Forbes.
Forbes Highest Paid Celebrity in the World 2020 List out, Check Out Who Is The Richest Celebrity In The World?
Forbes Highest Paid Celebrity in the World 2020 List out As Below
1. Kylie Jenner ( $590M)
Even though the global economy crisis due to the coronavirus pandemic, celebrities still managed to earn big bucks throughout these crucial times. Forbes recently released its annual list of Highest Paid Celebrity in the World 2020, and fashion icon and entrepreneur Kylie Jenner ranked first with an earning of 590 million dollars thanks to her deal with Coty, wherein she sold 51% stake in her cosmetics range to the firm.
2. American Rapper Kanye West
Kylie Jenner's relative and controversial American rapper Kanye West came in a close second by minting an impressive 170 million dollars. Most of his money came from a sneakers deal which he did with Adidas.
3. Tennis Legend Roger Federer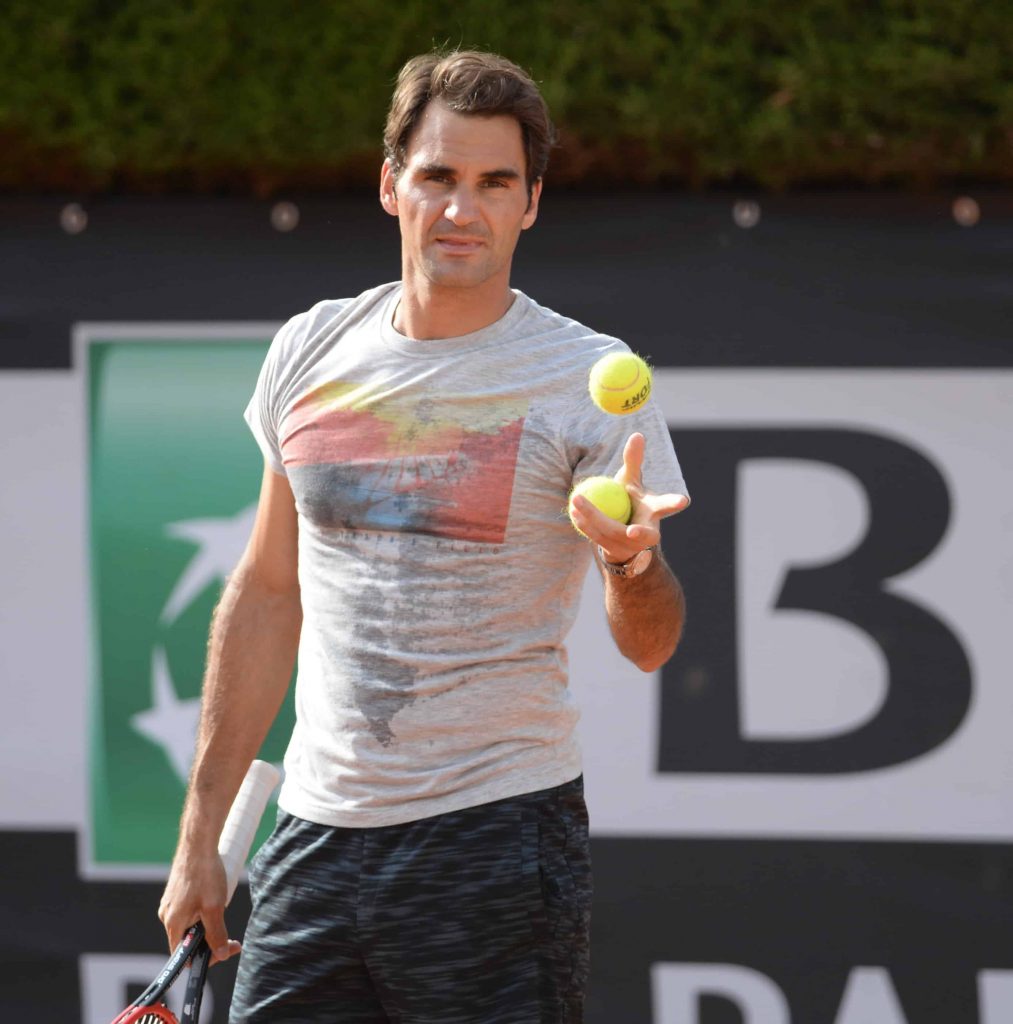 Tennis Star Legend Roger Federer took the third place by making 106.3 million dollars.
4. Cristiano Ronaldo
Soccer star Cristiano Ronaldo followed suit with 105 million dollars.
5. Football Star Lionel Messi
Another Celebrated football star Lionel Messi took the fifth place on the Forbes list by earning 104 million dollars.
6. Actor Cum Filmmaker Tyler Perry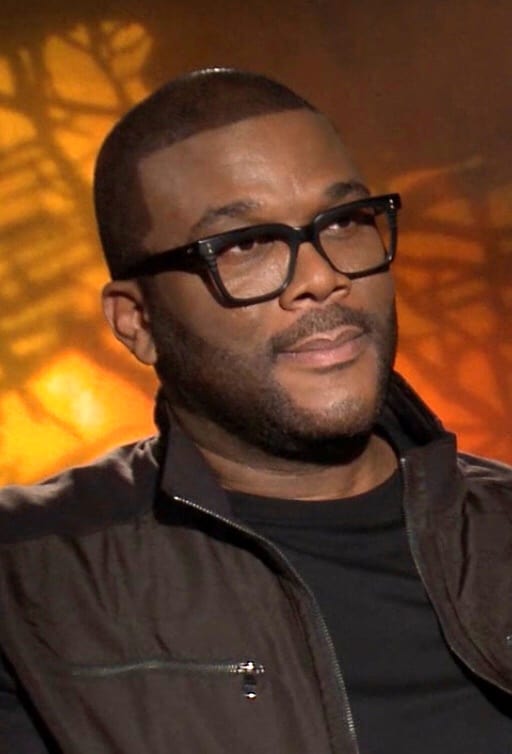 Best known for his Madea franchise, actor-cum-filmmaker Tyler Perry minted 97 million dollars.
7. Brazilian Footballer Neymar
Brazilian football star Neymar ranked seventh by making 95.5 million dollars this year.
8. Howard Stern
World's highest-paid radio host Howard Stern made an admirable 90 million dollars.
9. LeBron James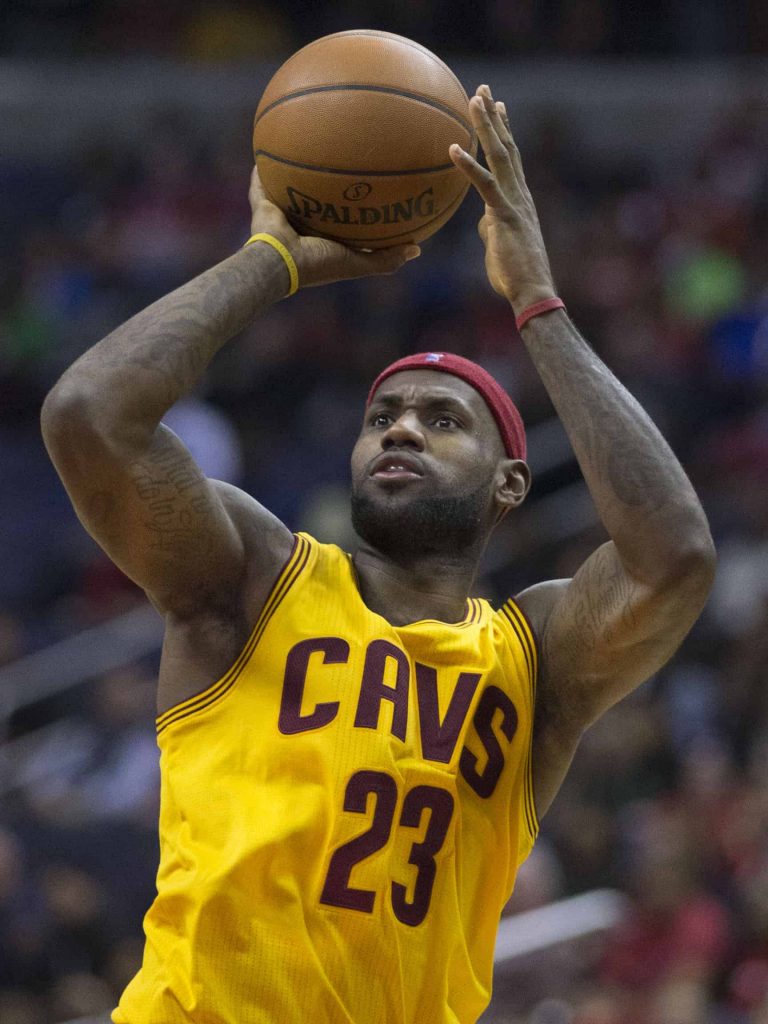 The four-time NBA Most Valuable Player award winner LeBron James earned 88.2 million dollars.
10. Dwayne 'The Rock' Johnson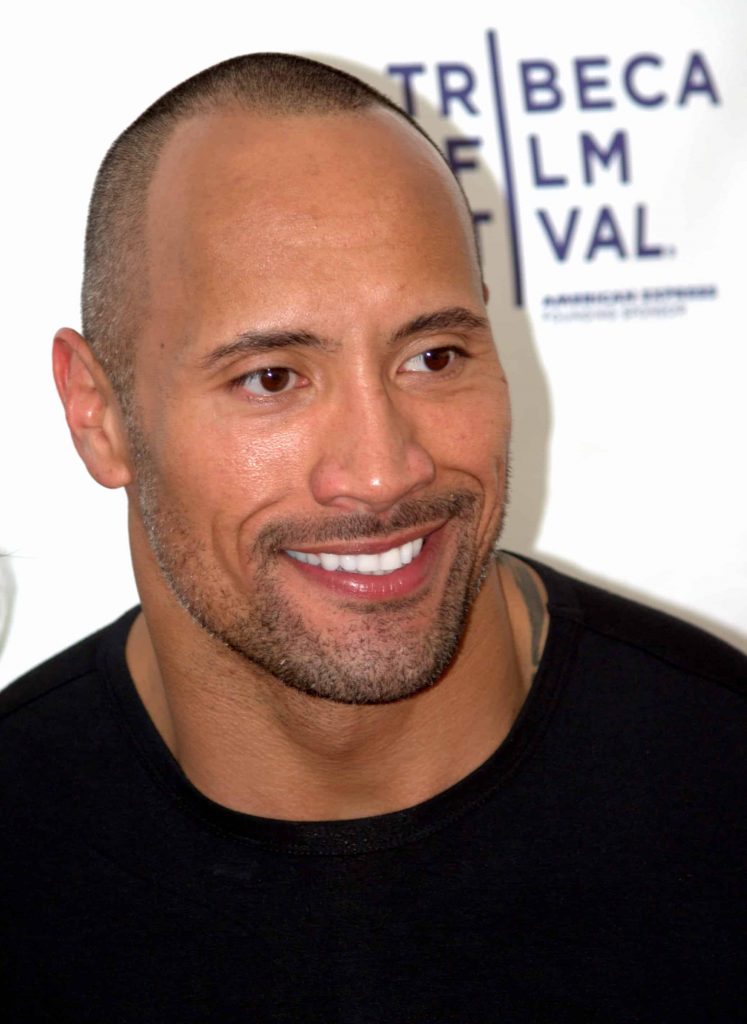 Dwayne 'The Rock' Johnson is the world's highest-paid movie star. He raked in 87.5 million dollars this year.
Read Also: Wonder Woman 1984 Release Date Is Out, Watch Trailer Now
For breaking news and live news updates, like us on Facebook or follow us on Twitter and Instagram. Subscribe us –Allnews Online News Channel
Get the Latest and Breaking News, Entertainment News, Technology News, Sports News Like Cricket, Government Jobs Alert, Government Results and Health & Fitness News here.