The Most Awaited Movie Of Prabhas Adipurush movie Review By All news
Finally, after a lot of controversies, Adipurush is released today.
Story:
Nothing new in the Story. The story is all we know about how God Ram killed Ravana and saved Sitama. The whole story is narrated in a modern view.
Adipurush Movie Review: Modern Ramayan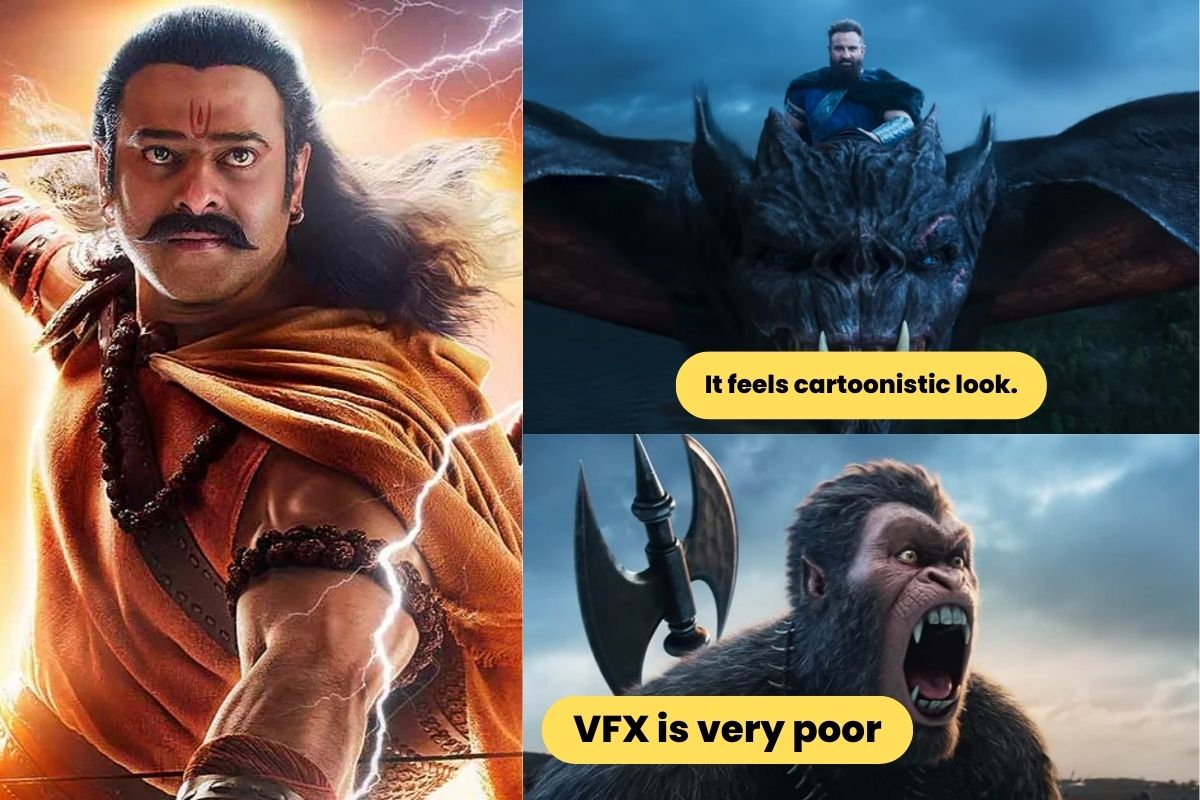 After watching the movie we can say no one can perform Ram's role as better as Prabhas.
Even this time Prabhas' dialog delivery is also a sync for the scenes.
The most important thing is Ravana is Adiprush Movie. Saif Ali Khan did terrific.
Kriti Sanon As Sita Maa is also mesmerizing.
Kriti Sanon's divine looks and her mature performance add life to Sitamaa's role.
Devdatta Nage As Hanumanji, Vatsal Seth, Sonal Chauhan also did good in movie.
The first half is very engaging, but the second part fails to engage an audience.
VFX is very poor. It could be better.
The Ravana's look is very disappointing. It feels cartoonistic look.
Conclusion:
Overall It is an ok movie. If you are a Prabhas fan then you can watch this movie. VFX is very Poor.
It is one time watch a movie.
Other Articles You May Like:
Bangladeshi Girl Shanti Rehman Nazia Viral Video
For breaking news and live news updates, like us on Facebook or follow us on Twitter and Instagram, Telegram, Google News. Subscribe to us – All news Online News Channel