Most Liked Hollywood Scenes Ever: Some of the most noteworthy scenes in films happen in the blink of any eye, which means you have to pause the scene to get the full effect.
Some of the best scenes happen at a flash, and if you aren't paying close attention, you could miss them altogether! These are the movie scenes that are paused the most.
21 Most Liked Hollywood Scenes Ever
1. Fast Times at Ridgemont High (1982)
Fast Times at Ridgemont High is one of the classic 80's coming of age films.
Many would argue that its most memorable scene involves Phoebe Cates' character, named Linda, while she is enjoying a swim.
The moment in question is when she is finally climbing out of the pool.
2. Wild Things (1998)
While this 90's film did not make an appearance on the award season circuit, it did include a steamy scene that many found to be memorable.
Denise Richards and Never Campbell characters share an intimate moment in the pool as they embrace in a kiss, a scene that would have many pausing to watch again.
3. Basic Instinct (1992)
This 1992 film included a scene that was so provocative, it became iconic.
Basic Instinct featured actress Sharon Stone in a headline-stealing role.
Stone's leg crossover gave viewers much more than initially expected, leading the scene to become one of the most paused of all time.
4. Cabin in the Woods (2012)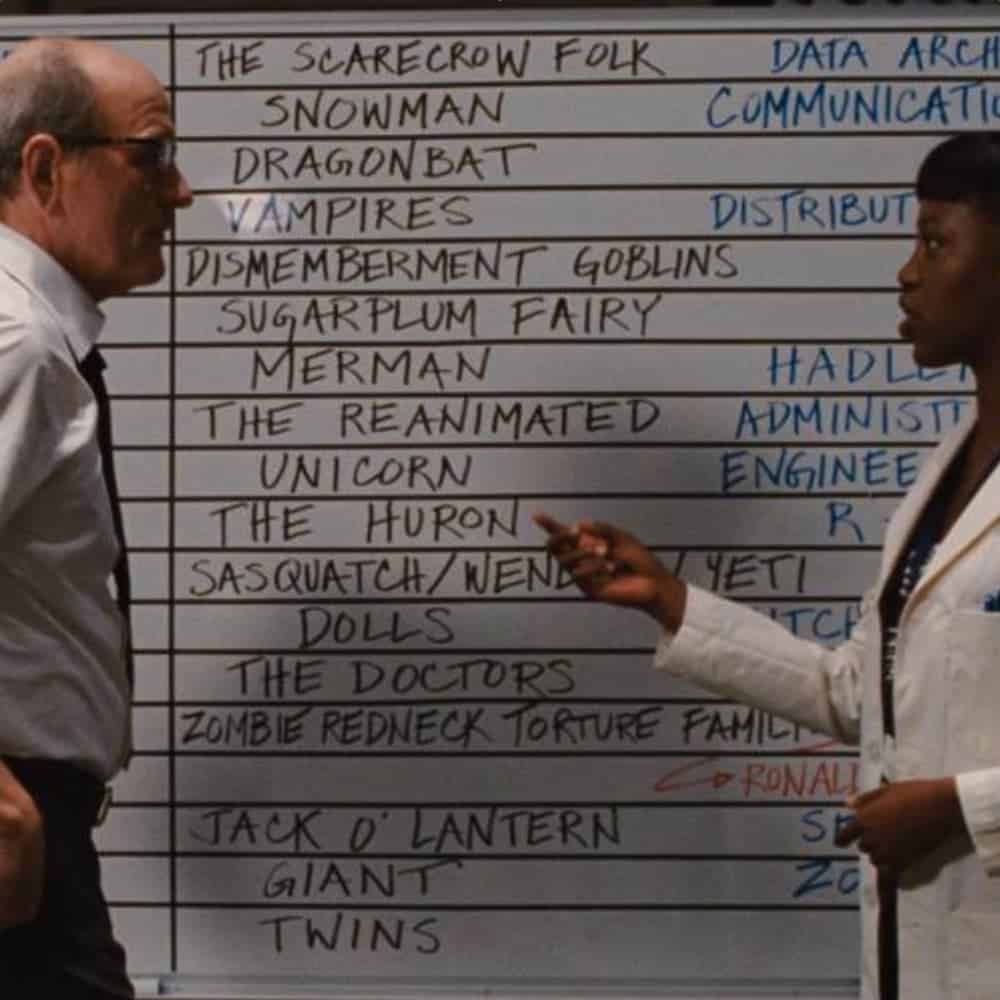 Cabin in the Woods is a horror film that was done with a meta approach.
While the scientists in the film are discussing what potential harm could come to the main characters, a whiteboard is shown with a detailed list of monsters that the scientists are controlling.
Many chose to pause this scene to get a better look at which creatures are included.
5. The Wizard of Oz (1939)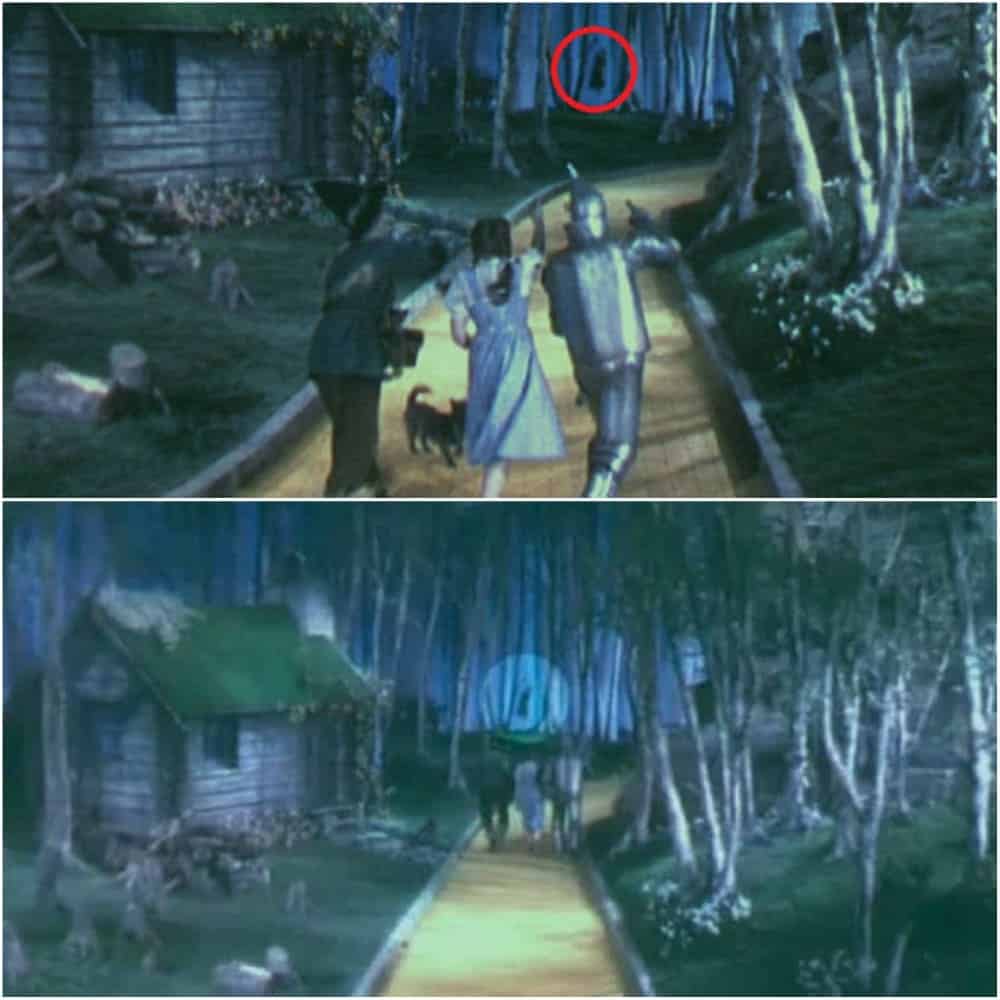 1939's classic The Wizard of Oz is often hailed as one of the greatest films of all time.
Interestingly, many fans have observed some dark references in the movie, including this one.
While Dorothy and the gang are strolling down the yellow brick road, some viewers believe that a munchkin that has hung himself can be seen in the trees ahead of them.
6. Teen Wolf (1985)
1985 was a big year for Michael J. Fox, who starred in Back to the Future and Teen Wolf that year.
In his role as the title character, the teen wolf manages to help his team even without his wolf persona.
People noticed that in the celebration scene, a random mans seems to be standing with his pants down in the background!
7. The Little Mermaid (1989)
The Little Mermaid is one of the classic animated films from the 80's golden era of Disney. However, fans of the film were quick to point out several seemingly inappropriate shots throughout the film. One of these includes the scene in which Ariel's fins turn into legs. People say that way too much of her body is being shown given that this is a children's movie.
8. Fight Club (1999)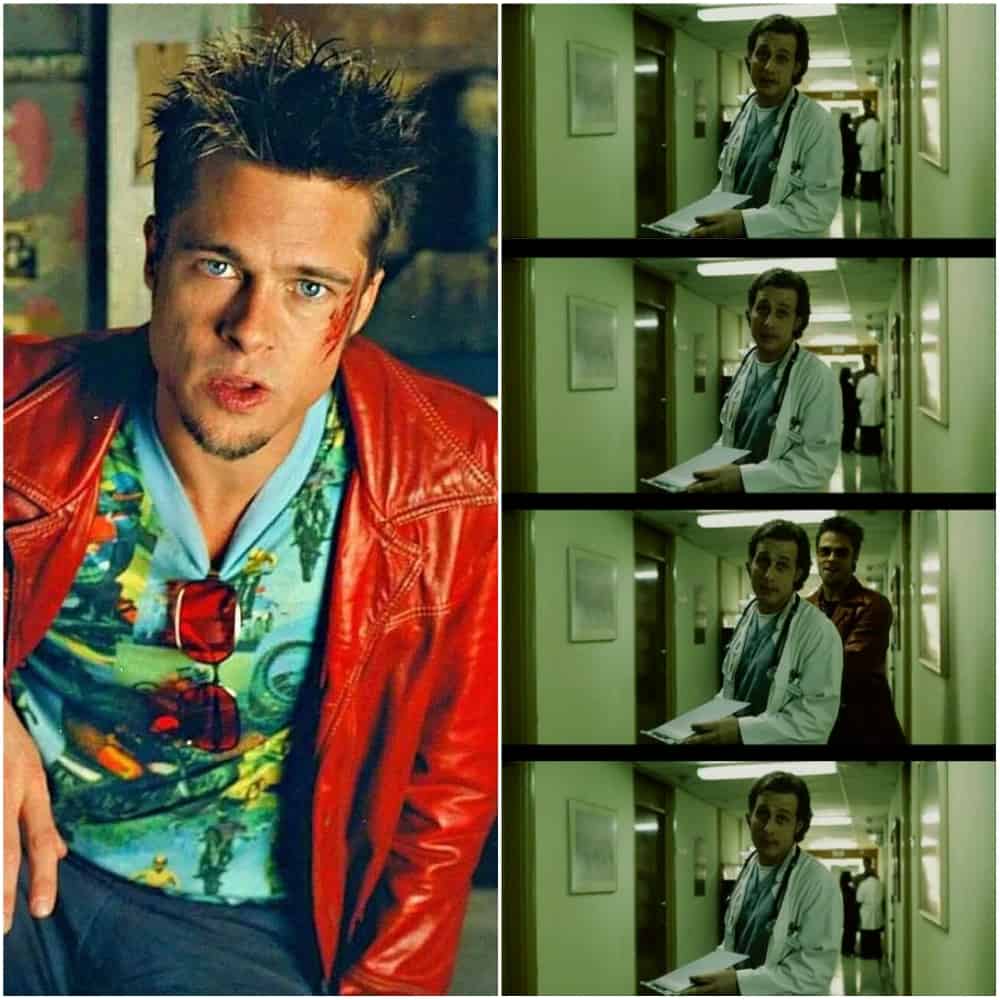 Fight Club is a mind-bending movie that includes many twists and turns.
One of most interesting is the fact that before we are introduced to the character of Tyler Duren, he actually appears in one of the opening scenes of the film.
Since this happens in just one frame, the subliminal effect can be missed at the blink of an eye.
9. Total Recall (1990)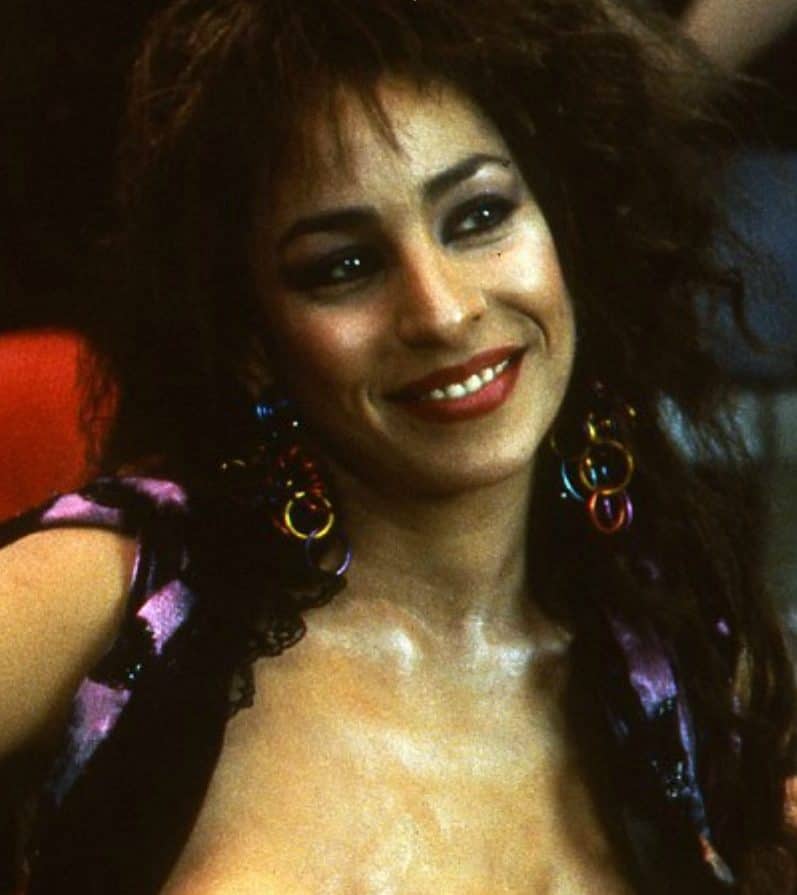 Totall Recall is an Arnold Schwarzenegger film that features a lot of strange imagery, including this shot of a woman who happens to have three upper body anatomical parts as opposed to two.
Many viewers tend to pause the movie at this moment in order to full process what they're seeing.
10. Psycho (1960)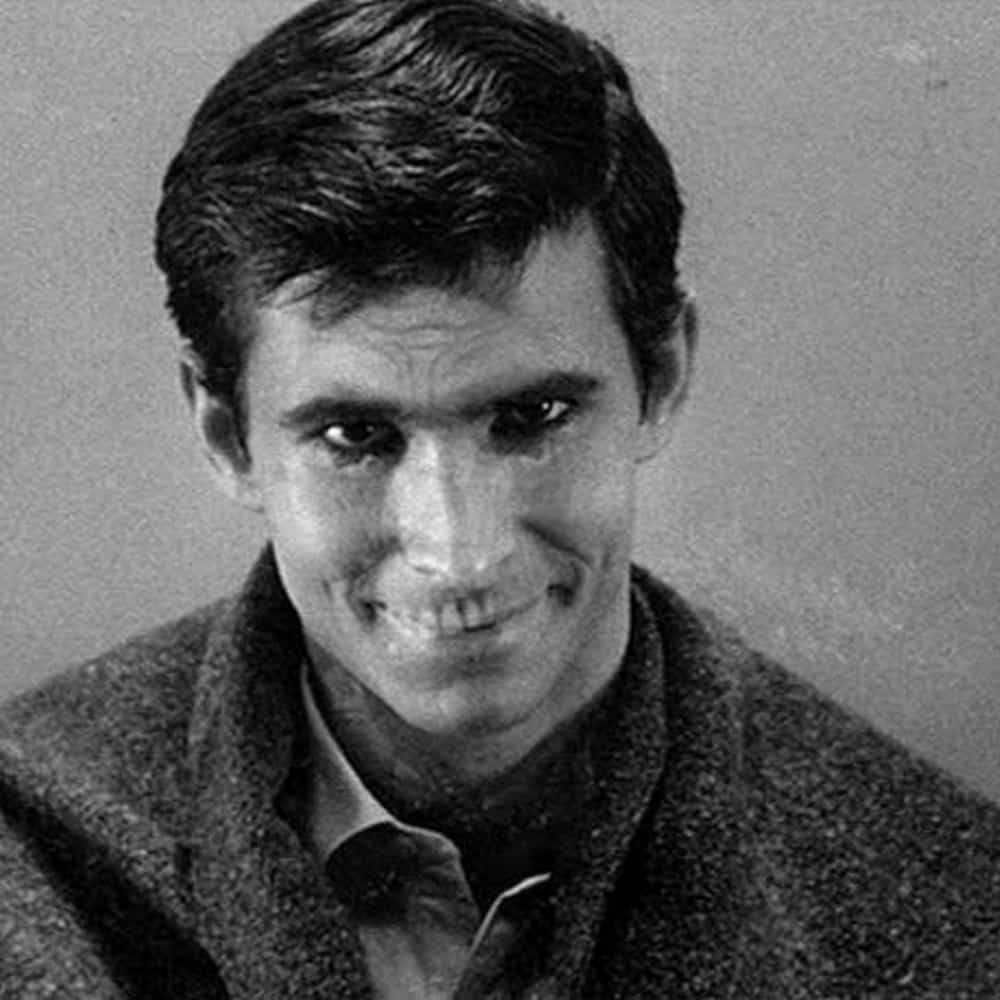 Alfred Hitchcock's 1960 classic horror film Psycho is one of the defining films of its genre.
In one of its scenes, Norman Bates' character is taken to jail, which features a moment in which Bates looks straight into the camera, while an image of a skull is superimposed onto his face very briefly.
If you pause at this exact moment, you'll be able to see it.
11. The Lion King (1994)
1994's The Lion King is one of the most classic Disney films of all time.
Many viewers claim that in the scene in which Simba collapses onto the ground from exhaustion, eddies of dust fly up into the air, causing a cloud of dust to spell out a three letter word that is certainly not appropriate for children.
You can pause the scene and evaluate for yourself.
12. Boogie Nights (1997)
Boogie Nights tells the story of an spiring adult film star, played by Mark Whalberg, who slowly becomes the talk of the town — for one big reason.
The most paused moment of the film is certainly when his character bares it all.
In reality, Whalberg was wearing a prosthetic, but it is still pause-worthy!
13. Tron (1982)
The 1982 film Tron is loved by many due to its arcade-like feel.
In one scene, David Warner's character Ed Dillinger is seen looking at the gameplay of classic arcade video game Pac-Man.
This small easter egg has a lot of viewers pausing for the full nostalgic effect.
14. Star Wars: A New Hope (1977)
One of the funniest scenes in 1977's Star Wars: A New Hope was not even meant to be in the film.
In one of the scenes where the stormtroopers are heading through a doorway, one of them its his head on the top of the door.
Although this was a blooper, it was left in the final cut of the scene.
15. Who Framed Roger Rabbit? (1988)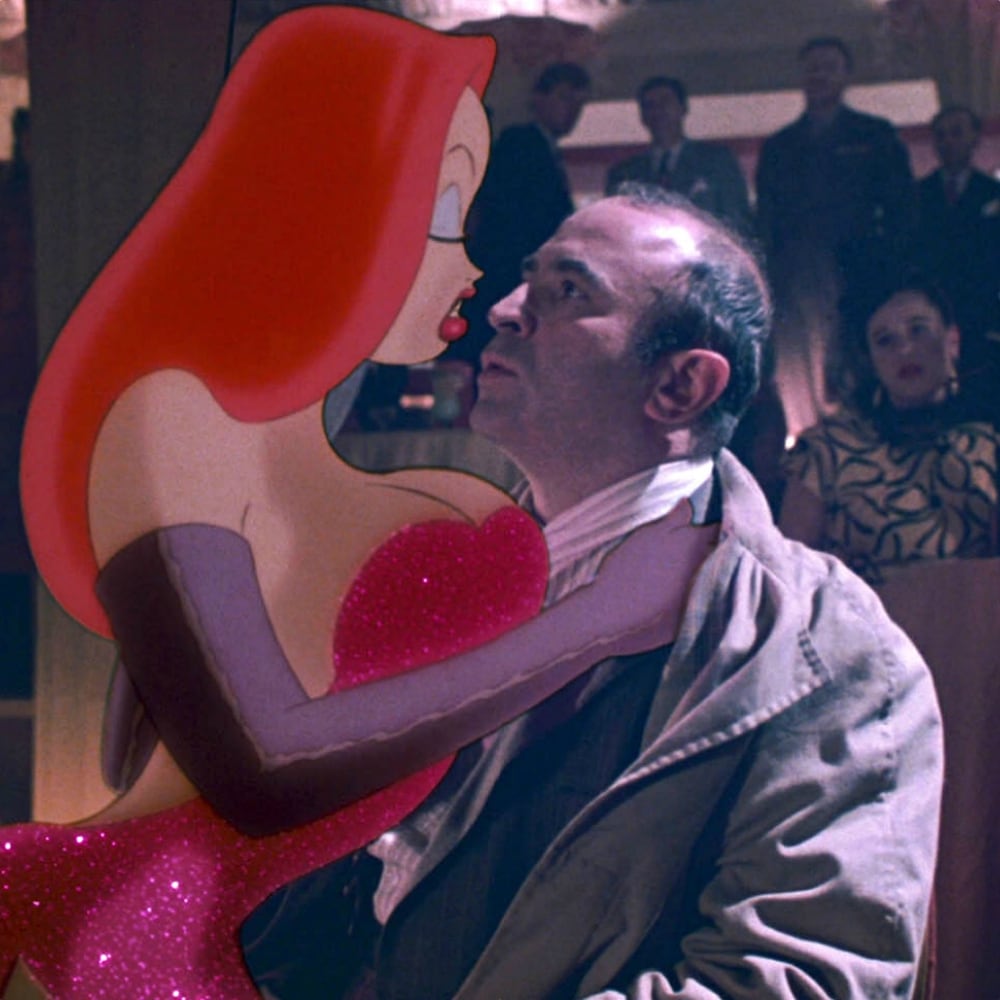 One of the most iconic animated characters of all time is Jessica Rabbit from Who Framed Roger Rabbit. In one of the scenes of the 1988 film, the curvaceous Jessica apparently reveals a lot more than what viewers expected, leading them to pause this specific scene.
16. Jurassic World (2015)
In one of the newer installments of the Jurassic Park films, 2015's Jurassic World incorporates many memorable scenes.
One of these includes legendary singer and entertainer Jimmy Buffet himself running away from a pterodactyl, while hilariously carrying two drinks along with him.
He takes the Margaritaville mentality seriously!
17. Iron Man (2008)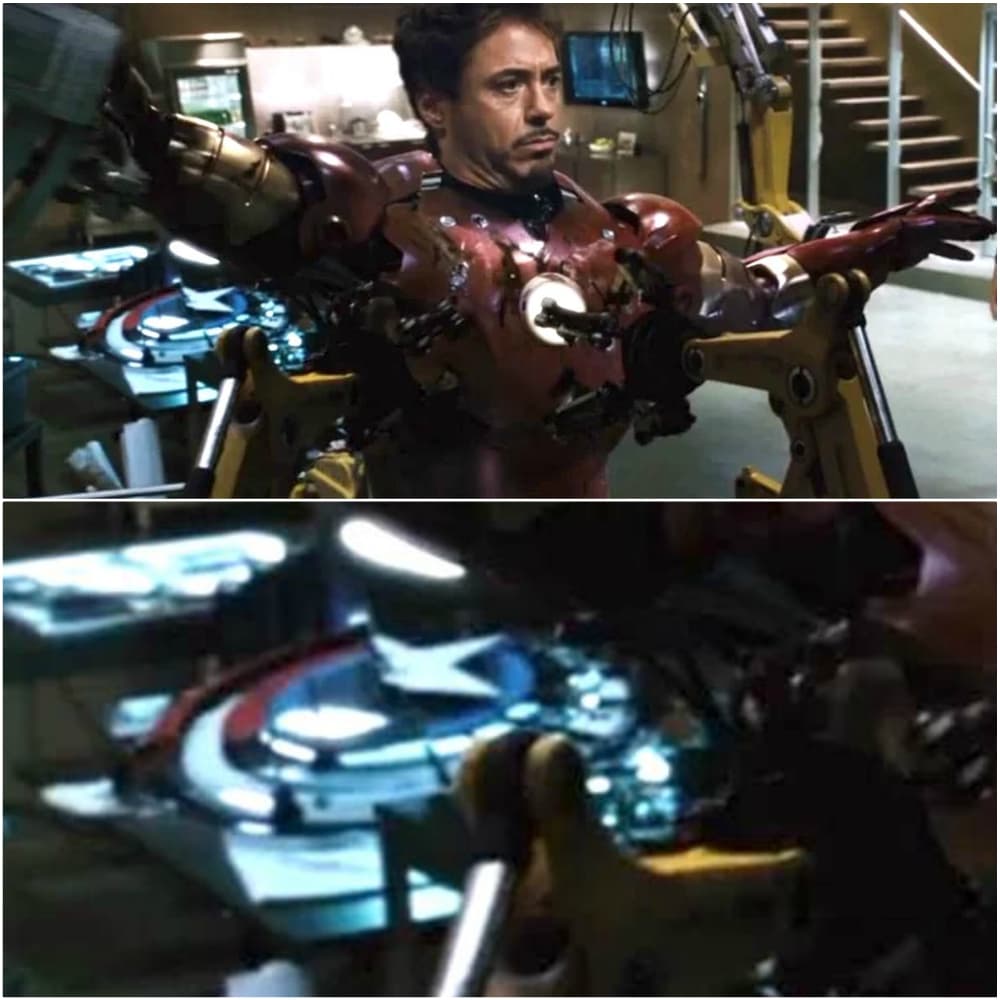 In a major scene in 2008's Iron Man film, Tony Stark is putting on his superhero suit.
As Marvel films are known for their easter eggs, this one is no exception.
In the background of this scene, viewers catch a fleeting glimpse of Captain America's half-completed shield.
18. Before I Go to Sleep (2014)
As many films tend to do, Before I Go To Sleep features a female actress in a vulnerable situation. Nicole Kidman's character is seen walking around without any clothes on, which has led many viewers to pause…just to make sure. However, the film's creators have confirmed that Kidman was partially clothed while filming the scene.
19. The Exorcist (1973)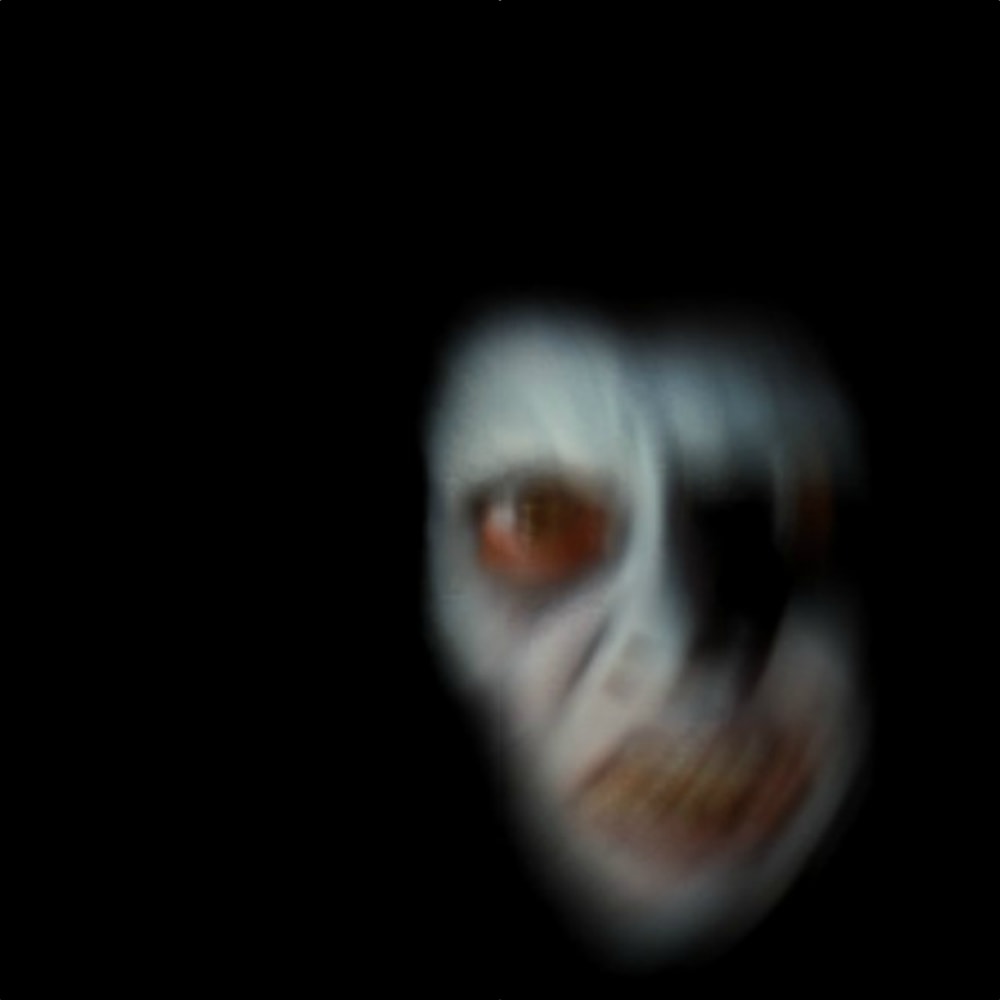 The Exorcist is one of most shocking image-filled films of all time.
In one of the scenes, if you pause at just the right time, you can catch a glimpse of the demon Pazuzu, who ends up possessing Regan.
We're not sure that we do want to pause for this one, though!
20. Captain America: The Winter Soldier (2014)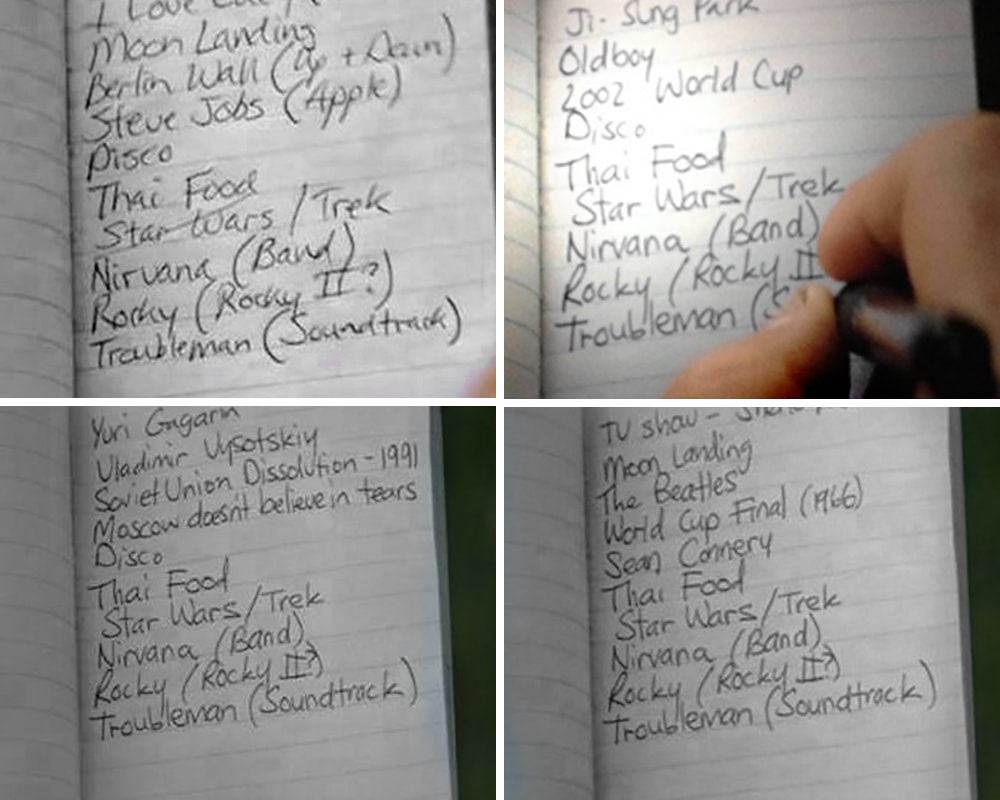 Sharp-eyed Reddit members pointed out a great easter egg while watching Captain America: The Winter Soldier.
They noticed that if you paused one of the scene in the beginning of the film, you'll see Captain America writing out a list of things to catch up on now that he has reawakened.
The list changes based on where viewers are around the world!
Clockwise from top left, these are the scene from the US, South Korea, UK, and Russia.
21. Titanic (1997)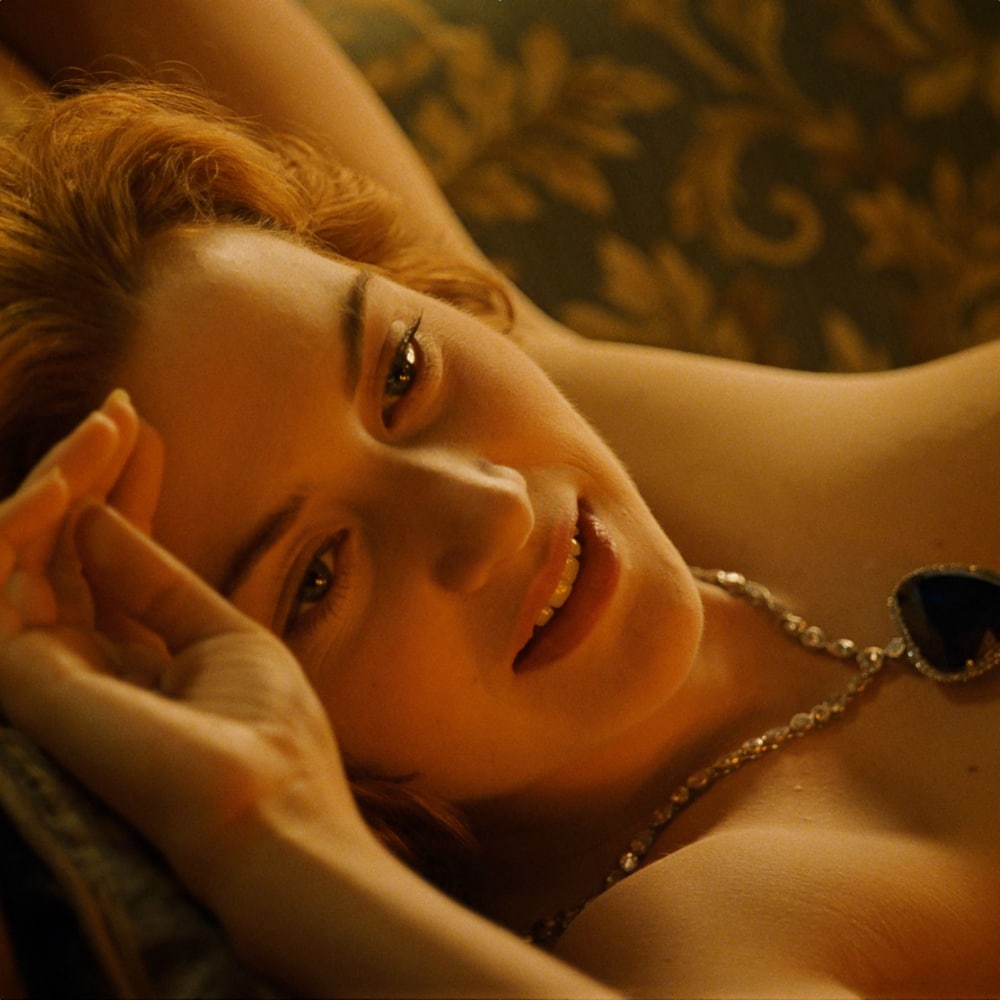 Titanic was released in 1997 and was immediately a mega-hit. The most memorable scene in the film comes when Jack is drawing Rose like "one of his French girls."
This most-paused scene comes back later, as the drawing ends up becoming and important part of the story as it is recovered from the ship's wreckage.
Rytasha Rathore Nude Photoshoot
For breaking news and live news updates, like us on Facebook or follow us on Twitter and Instagram, Google News. Subscribe us – All news Online News Channel